Candidate Profiles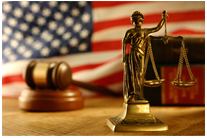 As a local bar association, our focus is on local judges; if you are looking for information on judicial candidates in others areas throughout Ohio, click here for links to other sources for candidate information.

2020 Franklin County (Ohio) Judicial Elections:

On Tuesday, November 3, 2020, there were ten contested judicial races on the ballot for Franklin County Courts. Click the links below to learn about the candidates.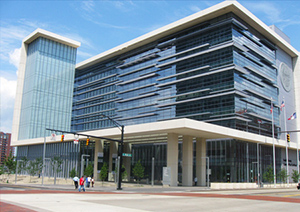 Candidates for Franklin County Common Pleas Court, General Division:

For term commencing 1/1/2021:
Carl Aveni (54.5%)
Joshua Brown (45.5%)

For term commencing 2/9/2021:
Hon. Jenifer A. French (48.8%)
Andy Miller (51.2%)

For term commencing 7/1/2021:
Michael J. Cassone (31.9%)
Hon. David Young (68.1%)

For term commencing 7/2/2021:
Hon. Chris Brown (69.6%)
Michael E. Carleton (30.4%)

For unexpired term ending 1/5/2023:
Sheryl Munson (55.5%)
Hon. Gina R. Russo (44.5%)

Candidates for Franklin County Common Pleas Court, Domestic Relations/Juvenile Division:

For term commencing 1/2/2021:
George W. Leach (52.6%)
Hon. Dana S. Preisse (47.4%)

For term commencing 1/3/2021:
Stephanie Hanna (45.3%)
Magistrate Lasheyl N. Stroud (54.7%)

Candidates for Franklin County Probate Court:

For term commencing 2/9/2021:
Jeff Mackey (53.8%)
Hon. Robert G. Montgomery (46.2%)

Candidates for Tenth District Court of Appeals:

For term commencing 2/9/2021:
Michael C. Mentel (51.8%)
Hon. Colleen O'Donnell (48.2%)

For term commencing 7/1/2021:
Hon. Terri Jamison (53.5%)
Hon. Lisa L. Sadler (46.5%)